I've previously confessed that I'm a #TileAddict, my love for tile goes back over 2 decades. I love the classic beauty of tile, the attention to detail used in great tile design and the ease of care.  Yes, tile is easy to care for despite the grout.  Grout used to be the bane of my existence, but it haunts me no longer! Grout is an entirely different subject which I will get to another day, but please note there are really easy care grouts that do not even need sealer! Just ask your tile professional for advice on the right grout for your project.
I now confess I am a #DesignAddict too. When a client walks into the Tile Sensations showroom with a design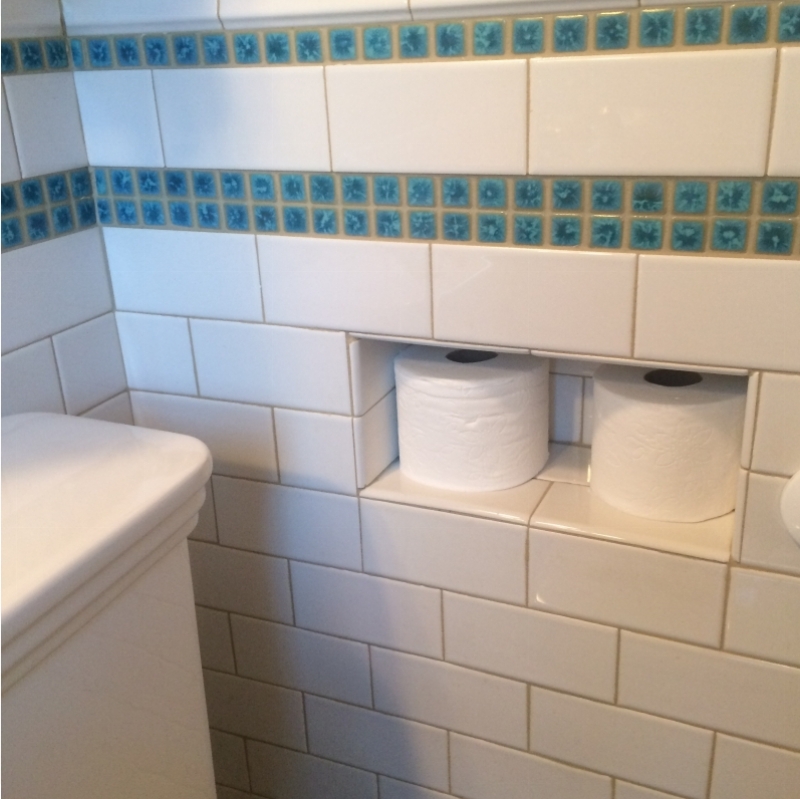 dilemma my heart starts to beat a little faster. I immediately begin to wonder, will this client want help with their dilemma? or have they already picked a design choice after hours and hours of time spent on Pinterest….   With fingers crossed I ask a few questions and hope that they are open to design ideas, whether they have seen them before or not.  One of my favorite design inspirations is a simple tile cubbie for toilet tissue. These clients did not like changing the toilet paper roll……
Design dilemmas don't have to be about function, though function is a crucial part of design. The dilemma may simply be that the 2 people using the room like different color schemes or design styles. What to do when he wants rustic and she wants classic?  We can help with that.  Sometimes its an easy compromise, sometimes it takes a little longer to work through the design process. Rest assured, given creative time we will come up with a plan that works in your space.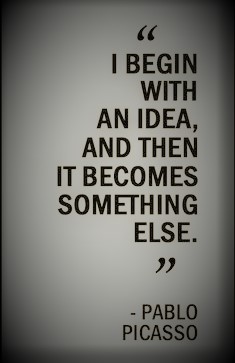 A few things to remember when you are looking for help with design.
For the best design service, make an appointment. Appointments are not required, but if you want a design professional to give you their best work, make an appointment.
Share pictures of your space, preferably before your appointment. Also send pictures of the adjoining spaces, the more information we have about your design style and home, the easier it is to create a design just for you.
If you have spent hours online, share your Pinterest Board with your designer before your appointment
Bring pieces of permanent items in the room to your appointment.  Choices you have already made such as your granite sample, cabinet color, etc. Measurements of the space help too, but are not necessary in the 1st stages of design.  At the risk of sounding snarky "I have darkish wood cabinets" is not enough information. It is really hard to work on a project without the necessary information.
If you cannot bring these things to an appointment, consider an in home consultation. While you will pay for the design consultation, you likely will save time and money in the long run.
What project has been haunting you? Why not gather all your goodies and make an appointment. Tile design, as always, is included in the price of your tile at Tile Sensations. If you need 3D images or renderings, we can do that too, there will be an upfront cost for these services, but we can credit all or most of these charges to your tile order.  I say most because if we design the same space 2 or three times, we may need to charge for a 3d model or 2.  If you need help with your other choices, we would love to help.  Our design services include selecting, fixtures, cabinets, wall coverings (we have a great selection) and more.
If you haven't visited recently, stop in and say hi. We can't wait to help with your project.
Jennifer – Tile and Design Addict.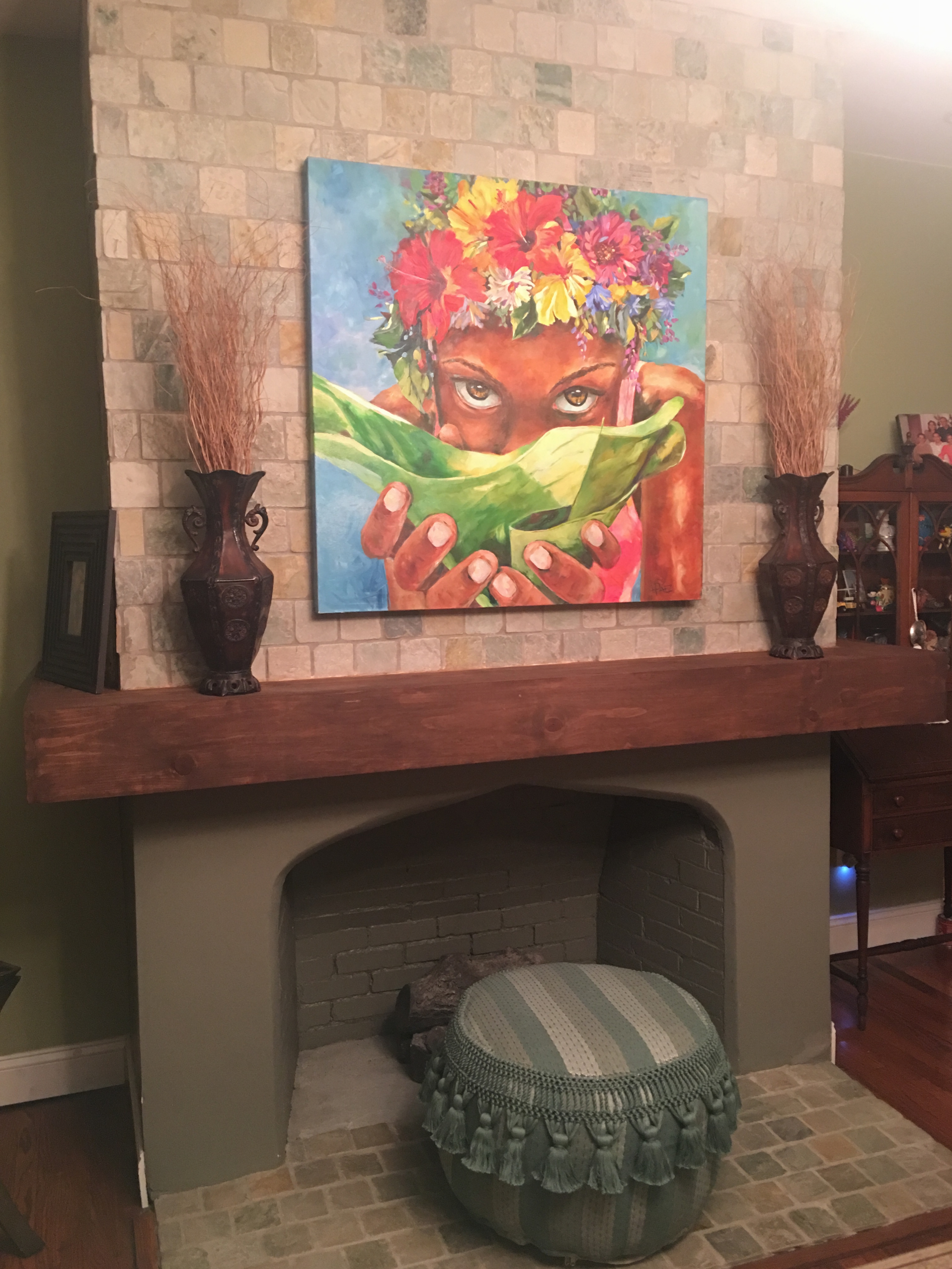 W3N.hsvS$myEA2!hnYQj-y3.8xW.Sg

Follow my blog with Bloglovin[/fusion_builder_column][/fusion_builder_row][/fusion_builder_container]