Jennifer Bull Bailey (aka Neil) – owner, designer, speaker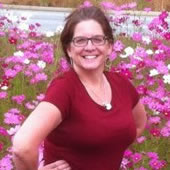 Jennifer is the hands-on owner of Tile Sensations, Knoxville's source for all things tile. With over 30 years experience in the tile Industry, Jennifer brings her unique view of design from living and traveling within the US and abroad.  While Tile Sensations primarily serves clients in the Knoxville area, Jennifer's projects include residential & commercial jobs from Maine to Florida to California.  This is partially because Jennifer knows how to market her business, but also because she finds friends everywhere she goes.
Staying busy is not a problem for Jennifer.  In addition to running a small business, Jennifer is available to share her experiences through speaking engagements.  Jennifer's free time is spent traveling, dabbling in vintage goods, playing board games and enjoying lake time.
Debra Scrudato – showroom manager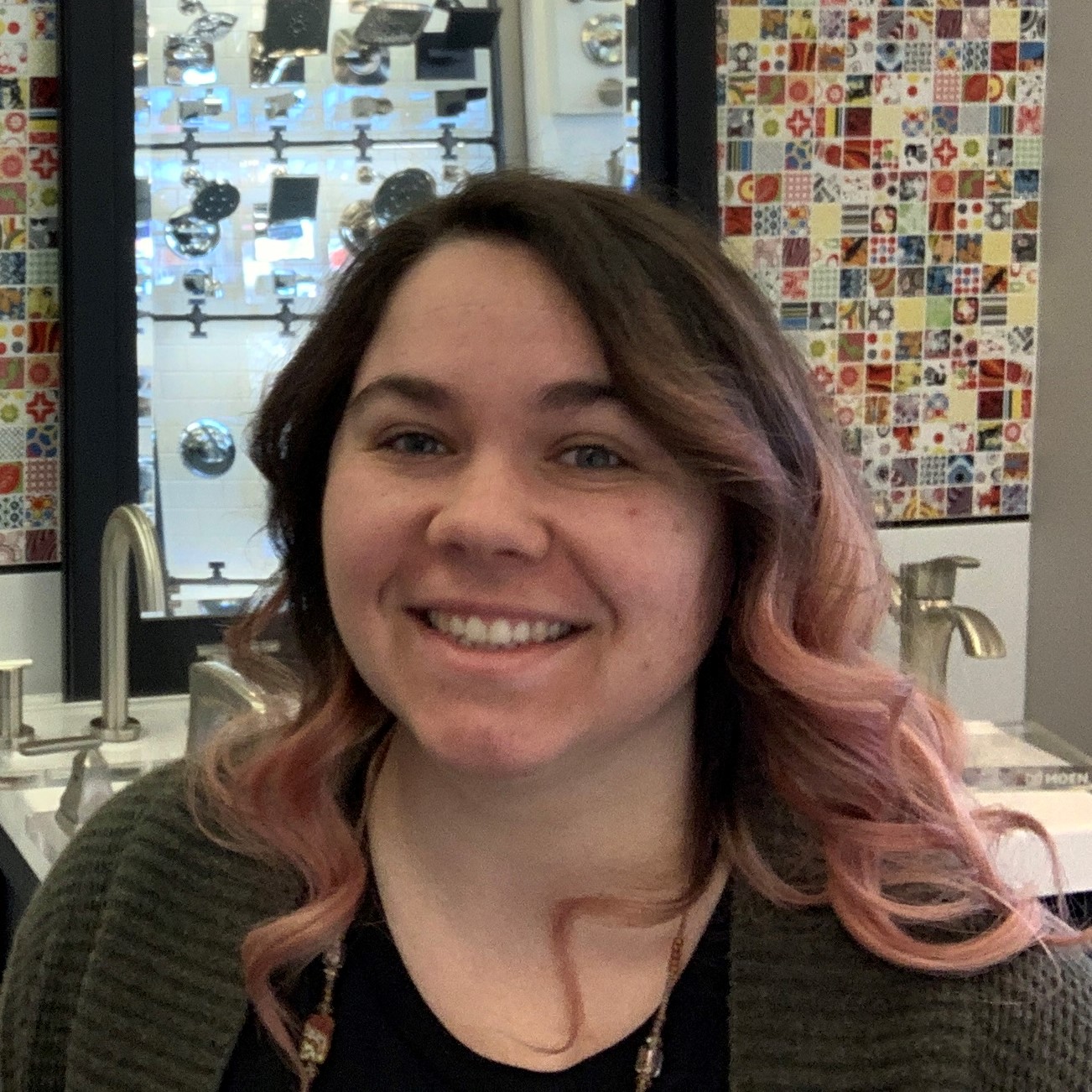 This loud New Yorker knows her colors!  Debb moved from New Jersey to Tennessee in the midst of the pandemic to change careers and to work at Tile Sensations!  She graduated from Kean University with a degree in Art History which allows Debra to see your space as a piece of art.  She is a loving dog mom and a sarcastic newlywed.  A lover of colors, tequila, and chicken nuggets!  You will find Debra trying to put a smile on everyone's face.  She is a supporter of many philanthropies which include (but not limited to) The Throw Away Dogs Project, The Barstool Fund, and The American Human Society.  Debra hopes to bring a little color into everybody's life!
Christy Pittman – designer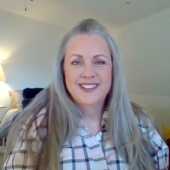 Christy's smile is often the 1st you will see upon entering Tile Sensations, so be sure to say hi!  She is a rising star with a lot to offer!  Christy graduated summa cum laude with an Associates Degree in Design from PTSU in 2021. Christy is continuing her learning through ETSU's Bachelor's program in Interior Architecture.  Christy follows her passions in all walks of life.  Whether she is enjoying her grandchildren, hanging out with her Mom, studying or working on a new design project, Christy is living the dream.
Brandon Muizulis – warehouse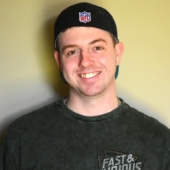 Brandon is Tile Sensations' Lord of the Lift Truck and is always the first person to see a client's order off the pallet. He may work behind the scenes, but work he does; Brandon loads, unloads, counts, sorts, checks and double checks every order coming in or going out of Tile Sensations' warehouse.  Brandon loves a good workout, basketball, adventures and food.  Donuts are a favorite way to start his day.  Brandon will brighten your day with his willingness to learn new things and always lends a helping hand when you need that particular sample off the very top shelf!  Brandon is new to Knoxville and we are grateful he has joined our team.