Tile Sensations Volunteer Day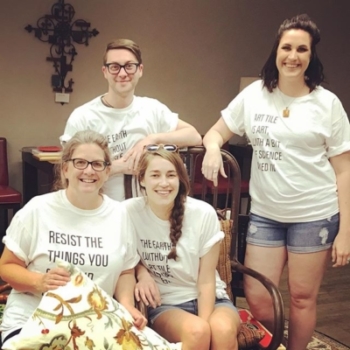 Each Year the staff at Tile Sensations chooses a volunteer project to work on. We close up the showroom and spend the day helping one of our staff members favorite charities.
Our first 2018 project was volunteering at the Purge and Splurge Rummage Sale to benefit the Education Mission of the Haiti Outreach Program. This event raised over $10,000 which will supply a daily healthy lunch to over 1,500 school children in Boucan Carre, Haiti for several months.
---
Tile Sensations proudly supports the Knoxville based Haiti Outreach Program.

100% volunteer group that serves in Central Plateau in Haiti.  Please consider clicking on the icon below and learning more about this fantastic organization.

Teams from Knoxville travel to Boucan Carre, Haiti regularly throughout the year. If you would like more information on the next trip please reach out to jenniferneil@givehaitihope.org
Student Sponsorships are available to help students in Haiti complete their elementary and secondary education.,  Donations can be made in any amount. Questions? Reach out to sonyamire@yahoo.com
A monthly email newsletter is available to learn more about the ongoing mission work in Haiti.  Contact   nickdk1995@gmail.com to be added to the email list
---
2008 Alzheimer's Tennessee Walk – Katie and Whitney raised funds and walked with others on the IDS East Tennessee Team on this beautiful Saturday, while Jennifer and Mark manned the showroom. We hope our efforts, while small, will make a difference in someone's life who is dealing with this disease.
---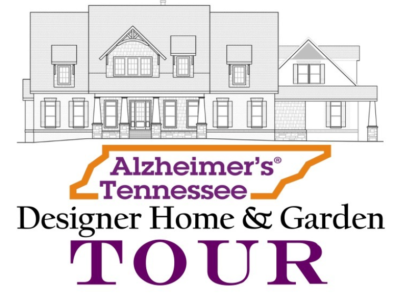 The Design Team at Tile Sensations is proud to participate in this show home which will help raise needed funds and awareness for this important cause.
Our design skills will be put to the test as we design and select for  3 rooms in this home.
A bathroom which will showcase beautiful tile from several of our favorite suppliers.
A bedroom featuring wallpaper from Tile Sensations extensive collection, along with furnishings from various specialty shops here in Knoxville.
A surprise room. Will it be a sitting room, a game room or???  We are still designing and have more than one out of the box idea up our sleeves.