I am often asked "where do you get inspiration when designing a space?" The answer varies from client to client and space to space.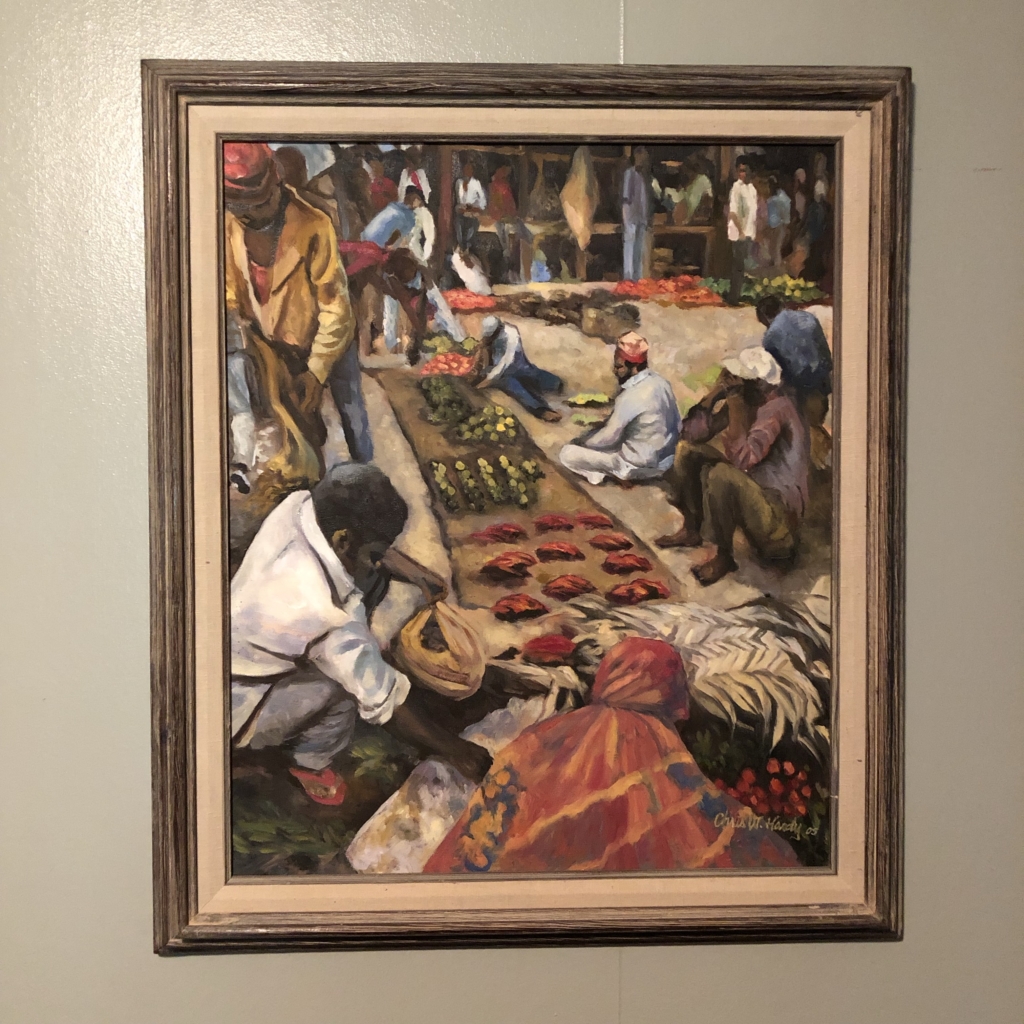 Inspiration comes from many areas. How a client dresses can be a good indicator of how they would like their home styled.  Are they Boho?  Is their style classic?  Do they tend to wear one color predominantly?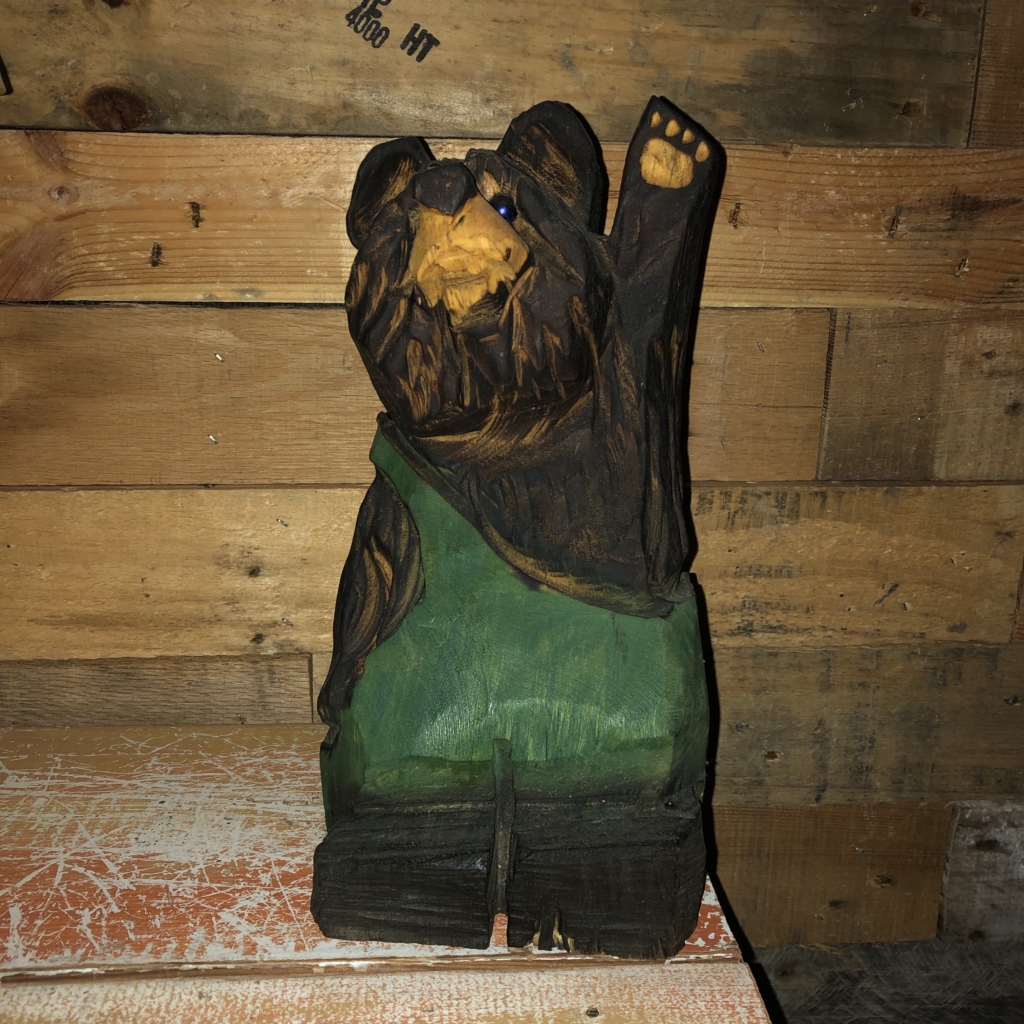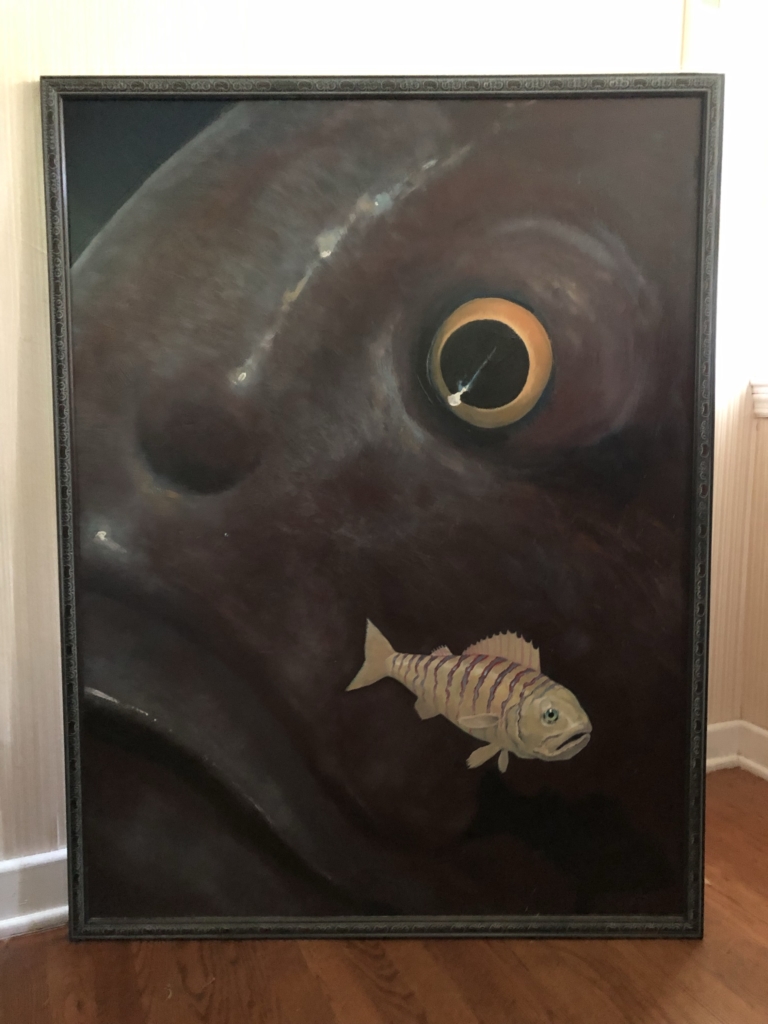 Another style indicator can come from a favorite piece of art or a favorite corner of their home.  I like to find out where they are most comfortable.  We don't want to repeat the design of their favorite area, we just want the result in the new space to evoke the same feelings.
When designing for 2 people living in the same space it is important to take design clues from both people. The end result should be a space loved by both.
The best part of my job is that I get to design for all types of styles. One day I get to be classic, another modern and another ??  This allows me to pull ideas from travel and relationships creating a one of a kind space for each client.  How fun is that!?!
Additional note if you are getting ready to design or style a new space: Do spend a little time on Pinterest or Houzz, but don't get lost online. Don't stifle a designer by insisting on too many "found" ideas. A space unique to you will not be a copycat of someone else's space, it will be layers of color and texture, with room for art and furniture pieces you love.
Jennifer – #tileanddesignaddict  #TheDesignTeamatTileSensations  #ResisttheOrdinary  #notjusttile