It just might be. . .  Now that is a clear answer isn't it?
In good design there are certain colors that will never be totally out.  Grey is one of those colors.  Like beige, white and terracotta, grey is a beautiful neutral that can be used to balance out a color scheme.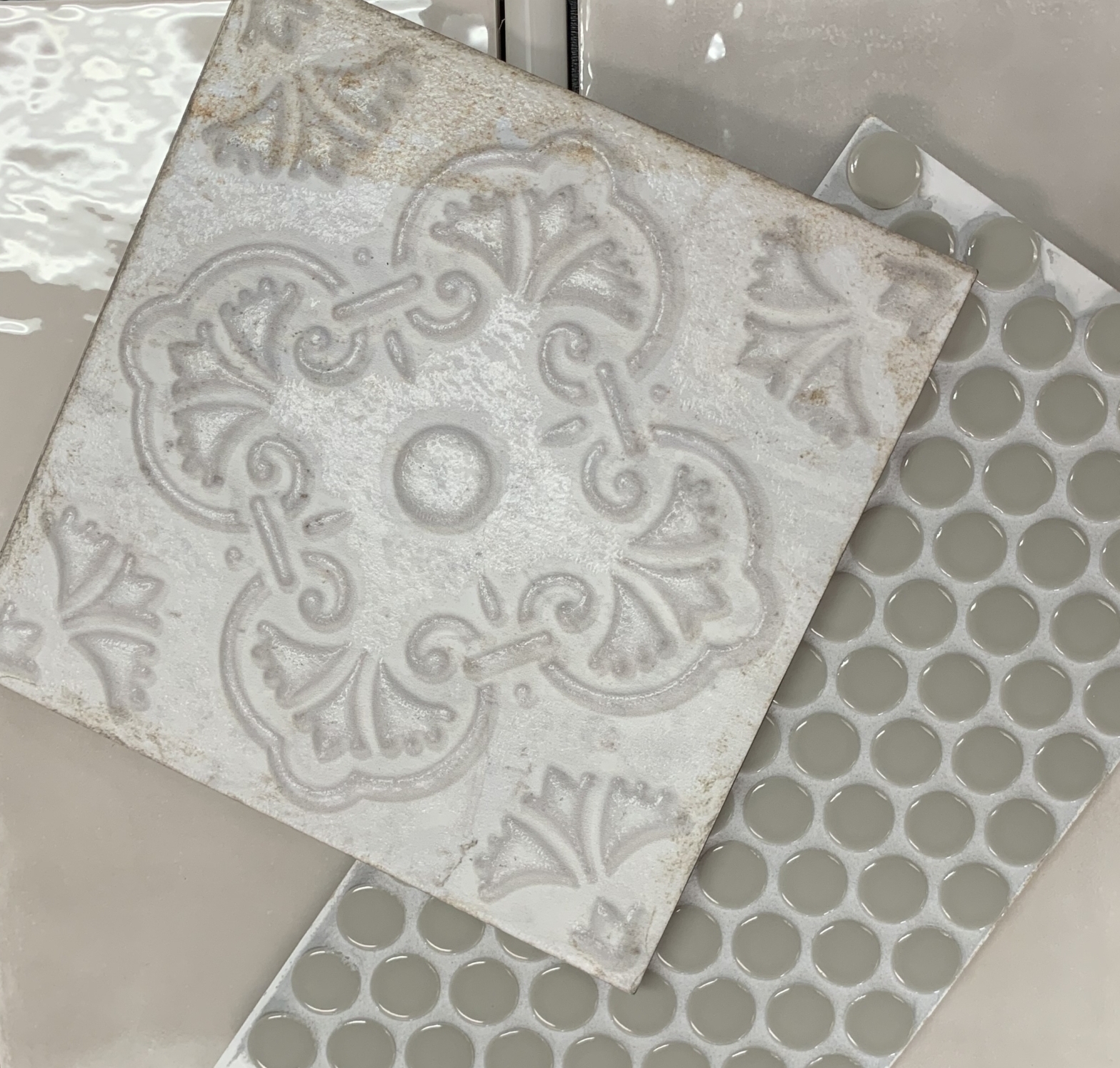 However, like many things we love, we can over use a color or style when we really like something.  Remember Harvest Gold and Avocado in the 60's and 70's?? We went waaaay overboard with those colors, didn't we??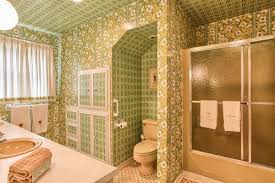 Now, in the late 2010's and early 2020's we might be going overboard with grey and white.  White ship-lap, white subway tiles, marble look floors tile and countertops.  These have their place in some homes, but not every home from here to California.  Ship-lap is great in a coastal or modern farm style home.  Subway tile shines in a cottage and marble looks can work well in many style homes, depending on what you pair it with.
Keeping these thoughts in mind, lets talk grey.  The grey trend always fits perfectly in a modern home and when paired with the right products can be quite beautiful in other style homes too.  Grey can be used to anchor beautiful design, and it plays well with other colors, but every shade in the room doesn't have to be grey or grey and white.  We really don't want you to spend your budget on a room that will be outdated before the paint is dry.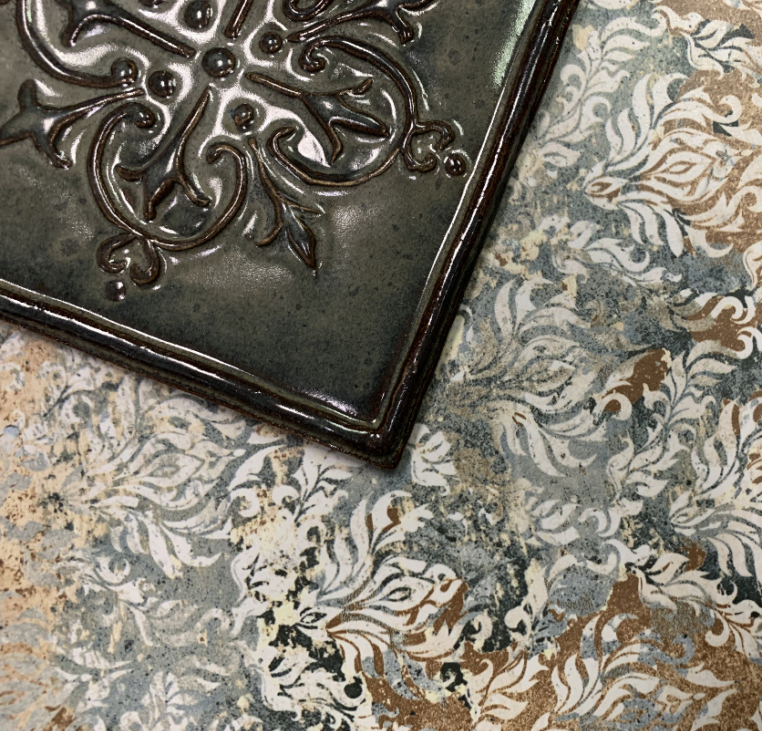 Final thought for the day,  if you would like your home to carry into the next decade and beyond, open your thoughts to a design style to reflect the home you own, rather than the trend. If your home is a Cape Cod or Craftsman style home, use the subway tile trend to your advantage.  But if your home is a Colonial,  Traditional or French Country, maybe today's trend is not right for you.
Jennifer – #tileanddesignaddict  #TheDesignTeamatTileSensations  #ResisttheOrdinary  
Drop me a line at jennifer@tilesensations.net to share your thoughts on grey or to set an appointment for a design consultation.