It is September!  No wait it is October!!  How did that happen?  I'm afraid it will be Christmas time before we know it.  With Christmas comes guests and with guests comes remodels… right?  And speaking of remodels, we know one you should definitely see!!
The Inaugural Alzheimer's Tennessee Designer Home and Garden Tour is in full swing daily, except Mondays, through October 14th.  The home, originally a Southern Living Style home built in 2003, has been transformed, inside and out, into a Highlands Style home.  The homeowners, Scott and Hope Davis, moved out of their home in March and won't move back in until late October!  There is so much to see on their 14+ acre property, the main home, the guest suite above the garage, the redesigned pool and more.  Make your outing complete with a sandwich from Ham 'n Goodies in the Party Barn and pick up a few Christmas presents in the on-site gift shop while you are there.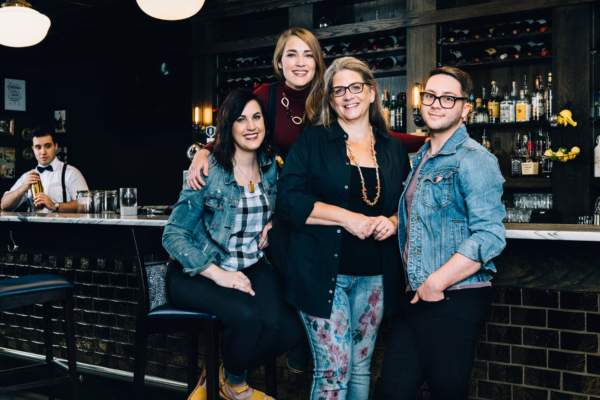 The Design Team at Tile Sensations is a proud participant in this designer home, along with 13 other top designers in Knoxville.  We were awarded 3 rooms to transform, so when looking for our spaces just think Organic, Pink, Animals and Bugs.  We commissioned a pair of beautiful wood art pieces for the hall, had custom window treatments made and carefully selected each item for our rooms.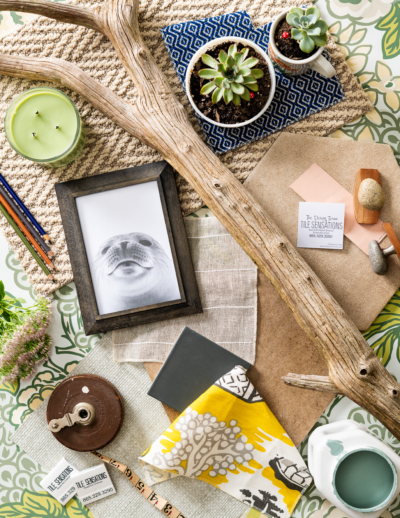 All in all we had fun designing these spaces!  Sourcing from local, family owned businesses like ours was a top priority for us, so we reached out to Mango's Decor & Co., West End Antiques and Bill Cox Furniture for the main pieces in the rooms.  Next we contacted local artists and vintage shops for accessories.  
 Nationally recognized companies, Corbett Lighting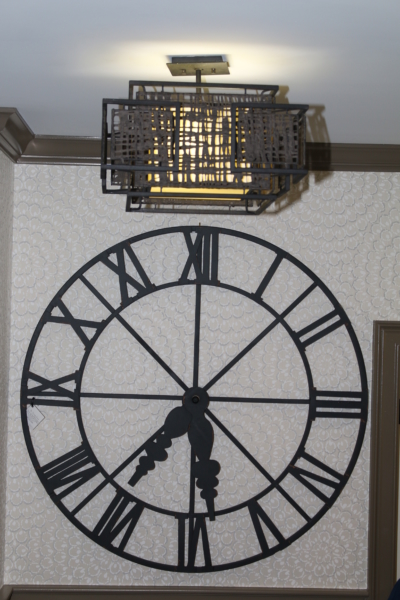 and Thibaut provided support as well.  Once they heard that the funds raised would benefit Alzheimer's Tennessee they generously donated products for permanent installation in the Davis' home.  Our rooms would not have been complete without their help, we greatly appreciate them.
We hope you enjoy the entire home tour, but especially, we would love your feedback on the rooms we designed.  Remember, 100% of the tour price and a portion of the proceeds from each item purchased, from inside the home or gift shop, will benefit the good work that Alzheimer's Tennessee does in our community.
Happy Touring!
Jennifer
#tileanddesignaddict  #TheDesignTeamatTileSensations  #ResisttheOrdinary #NotJustTile